Technological developments make many activities easy to do, including selling. There are several alternative ways to promote products, one of which is live commerce. The experience of shopping online through e-commerce and online shops on social media is familiar to many people.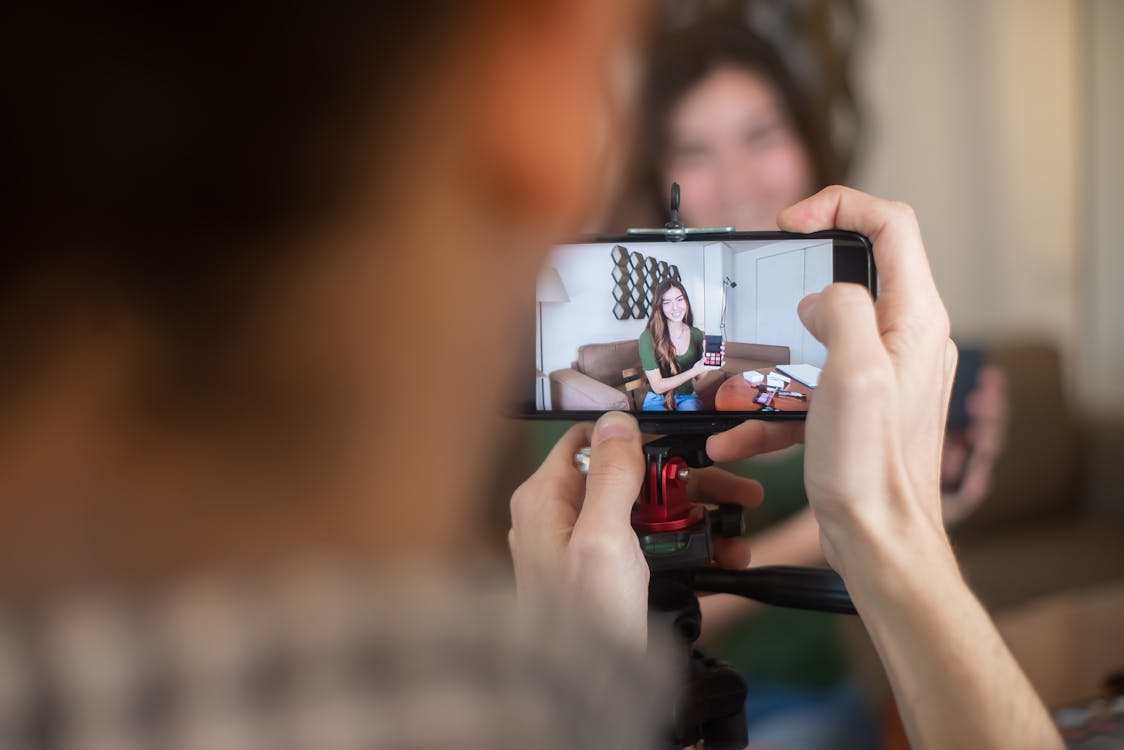 Besides not having to spend money and time to go to shopping centers, shopping online also has many advantages. One of them is that prospective buyers can see reviews or product reviews, before checking out the desired item.
To increase the convenience of shopping, now the trend of selling live in various ways is increasingly being carried out by online shops, merchants, and MSMEs.
Selling with live commerce gives sellers or merchants the opportunity to engage directly with many customers. This opportunity is also a way for sellers to showcase their products, make sales, as well as gain new audiences or followers in online stores.
Selling through live streaming also means that buyers no longer need to search for product descriptions or product reviews. On a positive note, live selling can even increase the buyer's confidence in the online shop and therefore, the quality of the products being sold.
Here are some tips that online shops and MSMEs can do to sell through live streaming.
1. Choose the Ideal Time to go Live
When selling through commerce, we first need to know the ideal target customer. Do they work during the day? Would evenings or weekends fit the prospect's schedule better?
For starters, you could run a test at different times to see what's the right time to go live and generate the most sales.
2. Prepare the Best Products and Offers
In order to have the most viewers who make purchases, make sure to prepare products with the best offers. Selling live is usually done in a friendly atmosphere, to promote the product in a discreet way to potential buyers.
So before going live, make sure you prepare the items or products that will be displayed in real-time. That's not all, prepare important points or product advantages that you offer, such as prices, item details, or special discounts.
3. Preliminary Trial
Even though we are already proficient at using one of the selling platforms, make sure to test or practice before going live. If it's your first time selling live, try doing a dress rehearsal with your team, a group of friends, or old customers.
This trial is not only an opportunity to check gadget or device readiness, lighting, and sound quality but it's also a way for you to get used to chatting, selling, and answering questions with the audience when you go live later.
4. Be Confident when going Live
It's undeniable that when selling live, there might be a feeling of nervousness or nervousness when starting to sell. To overcome this, start by introducing yourself, greet people who are joining, and start with a few small questions.
Treat selling activities with live streaming like welcoming customers in person and face to face. After that, if the nerves start to disappear, focus on involving the audience by answering as many questions they ask about your product as possible.
Also, make sure to give clear instructions to buyers, for example on how to check out shopping, how to get promos, and other details. In closing, don't forget to thank the audience, both those who have followed live to those who have checked out at your store.
That way, bonds and intimacy between sellers and buyers arise which of course have a good impact on the reputation of your store or online shop.